West Lafayette plans new public safety campus | New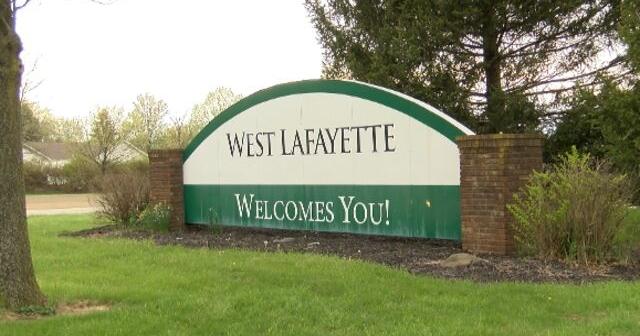 WEST LAFAYETTE, Ind. (WLFI) – The West Lafayette Redevelopment Commission has approved a feasibility study to help shape the future of its police and fire departments.
The city will ultimately use the study to build a new public safety campus.
The campus would combine the current Navajo Street Police Station with a new fire station and shared space on empty land next to the station.
The city said the plan was needed in part to replace Fire Station Two.
West Lafayette Director of Development Erin Easter said the station is the busiest in the city but is no longer able to meet the training and housing needs of its firefighters.
Easter said the city wanted to build a new campus rather than upgrade the existing fire station for many reasons.
"The garage doors. We order special fire vehicles for this fire station because most fire response vehicles are taller than the doors we have. 'add up to recognize that we really need to take care of this for the long-term health of the city,' Easter said.
Easter said the West Lafayette Redevelopment Commission would fund the project.
The city will conduct the feasibility study this year with designs for the campus to be finalized by 2023.