We need a return to the civilized population | Letters to the Editor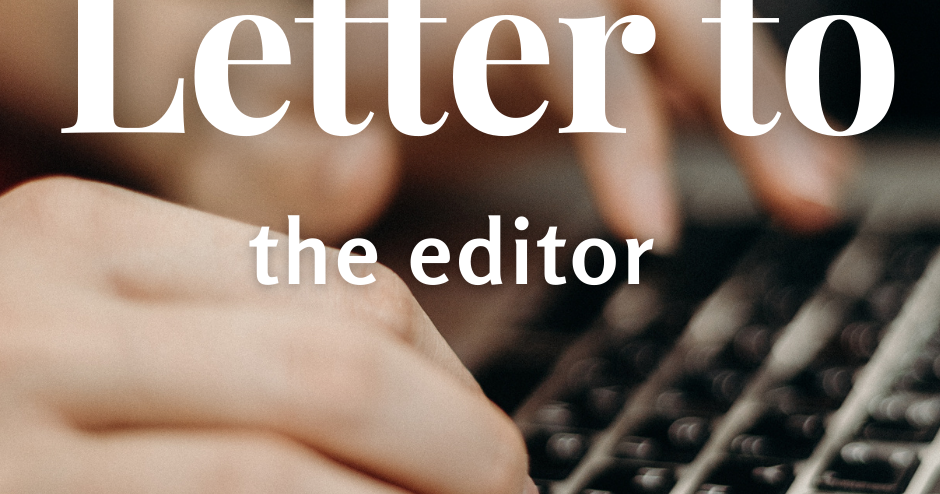 Here is my summons that I read in the search warrant for Donald Trump's "home" in South Florida.
As recently revealed, Trump's attorneys were in discussions with the Justice Department. At first, like many others, I thought of the January 6 investigations, but then realized it was about Trump's deletion of certain White House documents when he left DC.
Keep in mind that Trump returned 15 boxes of documents to the government in January 2022 following meetings with National Archives officials. It appears the DOJ was trying to retrieve most/all of the documents and making a "request", but Trump was treating it as a negotiation. (He saw some of the documents as memorabilia from his term as president that he thought he could keep). (Not true).
They all belong to the National Archives and Records Administration and it was illegal to remove them from the White House. Talk had obviously failed, so presumably, lest the documents be destroyed or moved to another location, the DOJ sued to take them back by force. There is a potential national security issue with some of the documents that are classified.
But the part of this that concerns me deeply is the lightning-fast social media posting of warnings as well as threats to harm those whom these "posters" accuse of being responsible. Without having had time to examine the facts or hear the full story, such quick responses seem to be the norm today in our politically divided community.
Will we ever become a civilized population again?
Charles Smith
Homosassa