Washington County Education Association president warns of teacher burnout, asks for help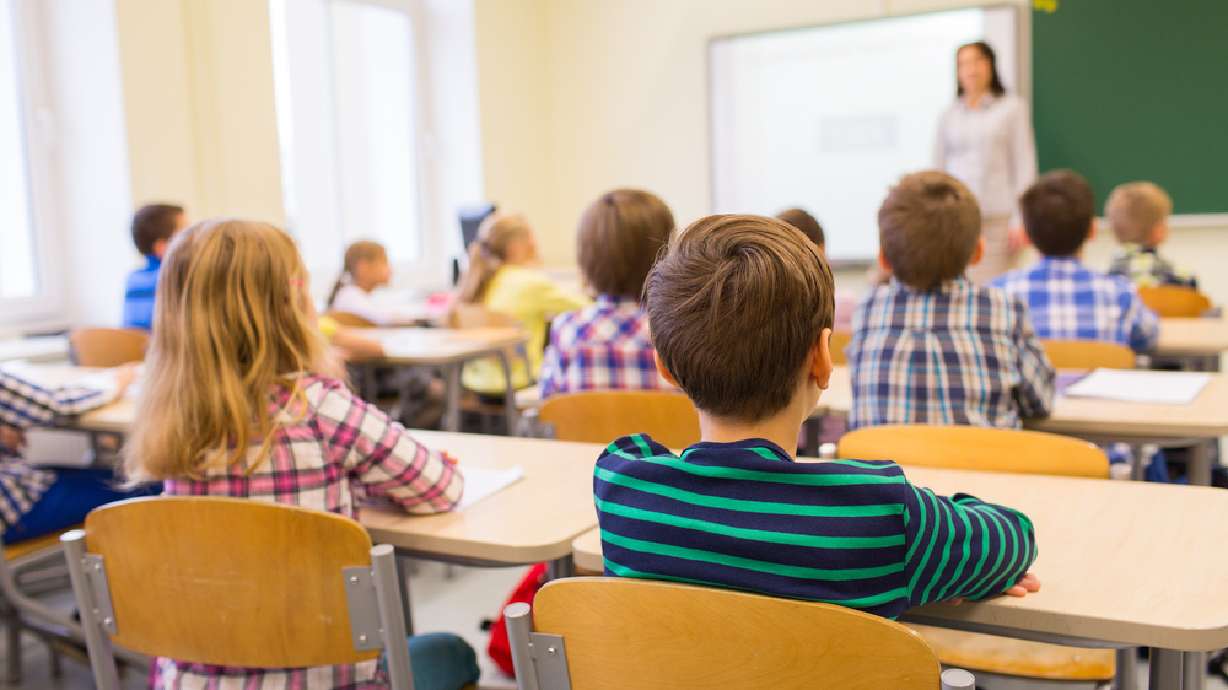 The president of the Washington County Education Association sent an SOS on behalf of local educators at Tuesday's school board meeting. (Syda Productions, Shutterstock)
Estimated reading time: 1-2 minutes
ST. GEORGE — The president of the Washington County Education Association sent an SOS on behalf of local educators at Tuesday's school board meeting. She took to the podium during her monthly report to say teachers in the district were suffering from severe burnout as the duties and expectations of K-12 instructors piled up.
Amy Barton, a second-grade teacher, prefaced her speech by saying she loves her job and really enjoys representing her fellow educators. She said she prefers to emphasize positive news at board meetings.
"But this month I need to share some realities," she said. "Between the onerous and frankly odious bills proposed by some of our Utah lawmakers, the pressure from special interest groups, and the overwhelming daily challenges that teachers face, I am concerned."
She pointed to the standing crowd.
"I see a lot of interested and engaged community members here in the room today," Barton said. "We could definitely use this level of involvement in our schools. We need playground supervisors. We need reading paraprofessionals. We need classroom volunteers. We are here in the room. But are us in the schools?"
Barton then read excerpts from several messages the WCEA has received from teachers, noting that the frustration continues.
"It's not the whole year. It's not the last year. It's just the last two months," she said.
Teachers Barton quoted said being overworked and understaffed, with problems exacerbated by the pandemic, has brought them to a personal and professional crisis.
Read the full story on St. George News.
×
Related stories
Key words
Southern UtahUtahFamily
More stories that might interest you