Stratham Historical Society | New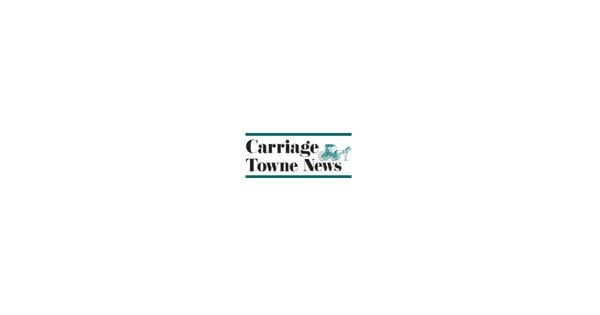 STRATHAM – The Stratham Historical Society kicks off its new season on Monday, September 12 at 7 p.m. with a program from the Gundalow Company of Portsmouth.
The presentation will explore the importance of gundalows in the maritime history of the Piscataqua region, including Stratham, Dover, South Berwick and Exeter.
A 6:30 p.m. business meeting of members of the Stratham Historical Society will precede the program. The event will take place at the Morgera Community Hall, Stratham Fire Department, on the corner of Winnicutt Road and Portsmouth Avenue, Stratham.
The event is free and open to the public. For more information or to cancel, visit the Wiggin Memorial Library website at library.strathamnh.gov or call 603-772-4346.
Other fall events will include the Fall Antiques Appraisal Day, also known as the Stratham Antiques Road Show, on Sunday, October 23 from 1-3 p.m. in the Morgera Community Hall, service of Stratham Fire, 2 Winnicutt Road, Stratham. Look for more details in the coming month or visit our Facebook page.
On Sunday, November 14 at 7 p.m., Professor Kimberly Alexander of the University of New Hampshire will discuss Union Civil War General Fitz John Porter, who was born in Portsmouth and graduated from Phillips Exeter Academy. Professor Alexander's research originated in a Strawbery Banke exhibition she curated in 2011. She is also the author of a book, 'Hero or Coward: The Story of General Fitz John Porter'.
Anyone interested in becoming a member of the Stratham Historical Society should email [email protected] or call 603-778-0434 and leave a voicemail.