Security Bulletin: Assault and Ethnic Intimidation | NEW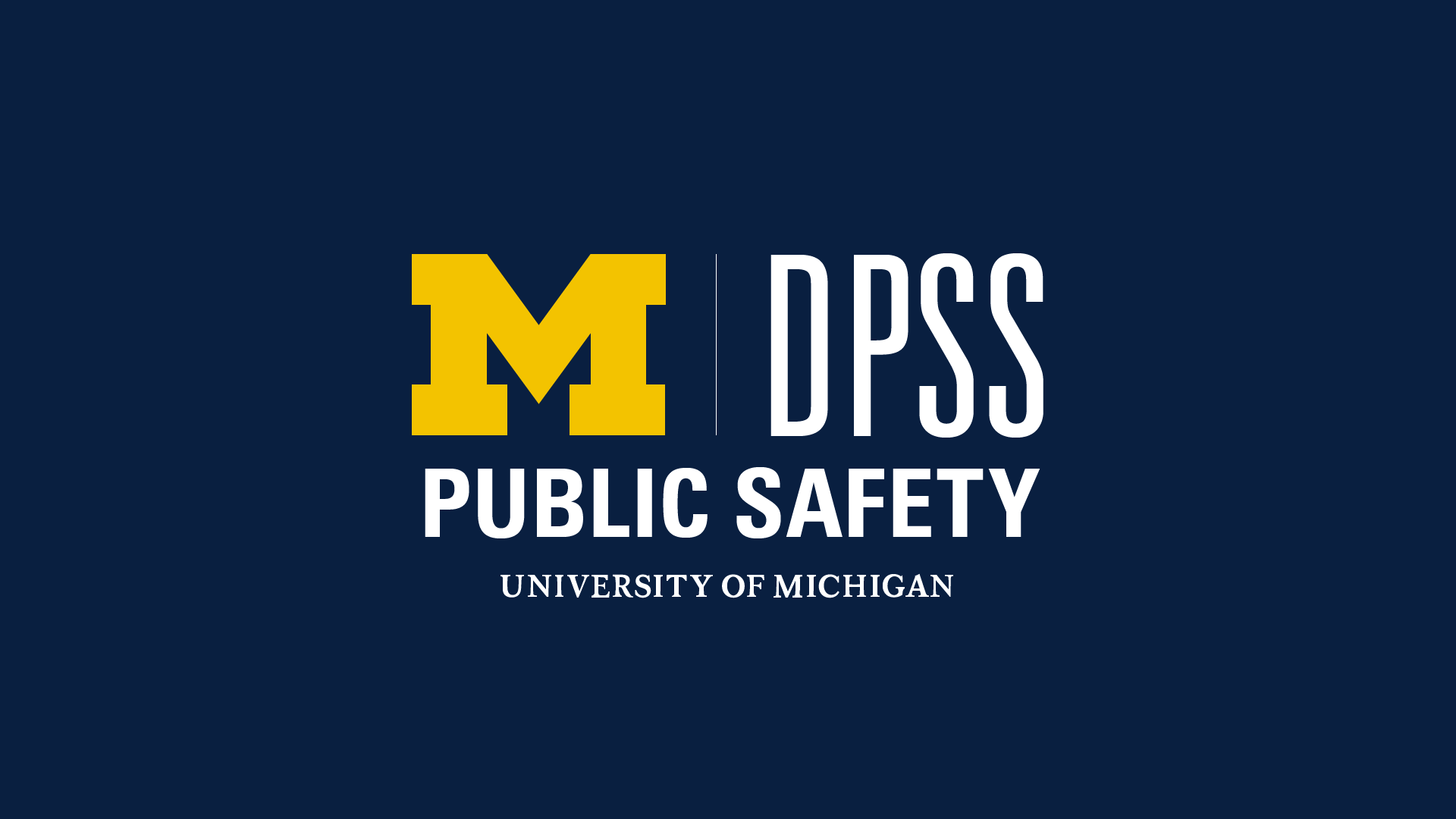 The University of Michigan Police Department is investigating a report received today, Nov. 12, of an assault that occurred Thursday on North Campus near Baits Field, 1400 Hubbard Block.
At around 2:20 p.m. on November 10, a UM student was walking down the path between Baits Housing and the Stearns Building. A man approached her, traveling in the opposite direction, grabbed her arm and made an anti-Semitic comment before releasing her. The investigation determined that the assault was a crime of ethnic intimidation.
The victim described the suspect as a college-aged white male, approximately 5'10", with brown hair, wearing a red and black shirt, blue jeans, gray shoes and a cap UM baseball.
We encourage community members to be extremely vigilant and aware of their surroundings when walking around. Trust your intuition. Choose an alternative if a situation makes you uncomfortable or in danger. We also recommend walking with a friend or colleague and avoiding isolated areas.
If you feel threatened, call 911 from any phone. if you see something, say something. Report suspicious behavior immediately by calling 911.
If you have any information regarding this incident, please contact UM's Division of Public Safety at (734) 763-1131.