Rochester moves forward with public safety feasibility study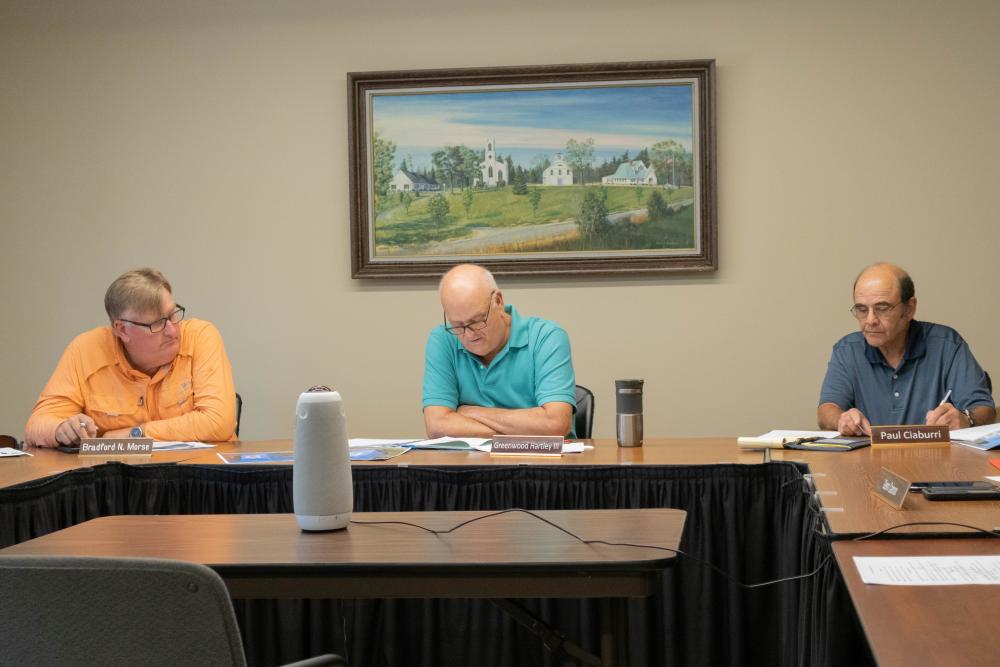 ROCHESTER – City residents will have the chance to serve on a committee advising the Rochester Select Board on the development of a possible new public safety complex.
On September 1, the board approved the structure of a committee responsible for advising the board in the preparation of a feasibility study for a possible new public safety complex.
This new committee will be made up of a member of the select committee, the fire chief, the chief of police, a member of the finance committee, the chairman of the planning council and the municipal administrator, who will be a non-voting member.
Each member may also appoint a substitute to replace him.
The committee will also include at least four city residents who are not affiliated with any public safety service.
"This is the biggest project in this city other than the schools," said the chairman of the board. Greenwood Hartley III, who asked residents to join the committee. "You will play a very important role in defining what we need and when we need it."
Citizens interested in joining the feasibility study committee can contact the city administrator at (508) 763-3871 for more information.
The select committee and committee will hear presentations from three architectural firms, RGB Architects, LiRo Corp and The Galante Architecture Studio, at a public meeting at the Council on Aging on September 22 at 6 p.m.
The companies will present their proposals for a new public safety complex that could house the Rochester Police Department and the Rochester Fire Department.
According to the Select Board, the city has set aside $100,000 for the feasibility study, while an additional $50,000 for the study will be allocated to the city from the state budget.