Public Safety distributes 60 steering wheel locks in first week of program – University Times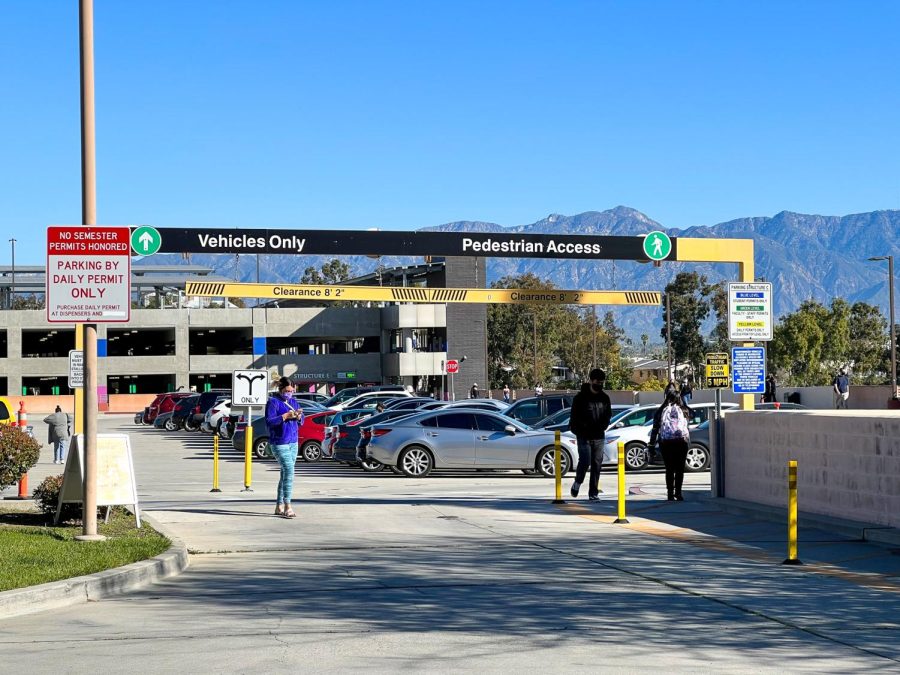 Will Baker, Social/Multimedia Writer
September 18, 2022
Since the launch of Campus Security's steering wheel lock program on September 9, only 60 locks have been claimed as of September 15.
This update comes from a statement provided by Cal State LA Police Chief and Public Safety Director Larry Bohannon.
Public Safety had a total of 500 padlocks to distribute, and Cal State LA students only had to provide their student ID and car registration to receive their free padlock.
Bohannon told the University Times that automakers Kia and Hyundai are directly partnering with public safety.
"At this time, the program has not been scheduled to occur every year," Bohannon said. "But we will maintain our partnership with the manufacturer as an ongoing resource."
The partnership and program comes at a time when eligible car models have been targeted for theft.
The program, while new to Cal State LA, is implemented in police departments across the country to prevent new thefts inspired by TikTok trends that targeted Kia and Hyundai models between 2010 and 2021.
The effort to educate and inform drivers falls to police stations across the country. On Hyundai's website and Instagram, no mention of faulty vehicles is made and features posts of new models it manufactures.
Cal State LA Public Safety said Hyundai will soon release more information on how to secure the vehicle.