Potter County Board of Education and Tri-County Connections continue Seniors 2 Seniors | News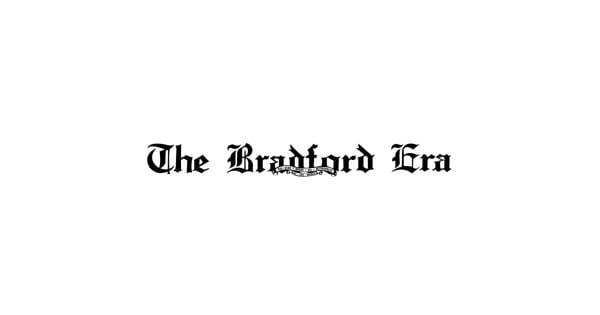 COUDERSPORT — The Potter County Education Council, Tri-Co Connections, Potter County Human Services Area Agency on Aging, Seneca Highlands CTC, and our local school districts continue to partner to implement a countywide program called Seniors 2 Seniors.
The program teaches basic computer skills, digital literacy, and cybersecurity to seniors so they have the skills and knowledge to use the many benefits of high-speed Internet, including: Staying connected to friends and his family ; Send and receive e-mails; Use search engines to browse the Internet; Use telemedicine (home health care); Use online banking services; and home shopping (for items not available in the region).
As part of this program, the Potter County Board of Education, Tri-Co Connections and the Regional Agency on Aging have local high school students who volunteer to provide on-site support to each of the adults who participate in the course.
The area's high school students are a logical resource to support seniors in their Internet literacy, as this generation of students has grown up with technology in their daily lives. They are a true "tech savvy" population and can provide valuable support to older adults learning to navigate and use new technological skills and information.
The Seniors 2 Seniors Technology Course is offered at each of Potter County's four senior centers on a rotating six-week schedule, meeting Wednesdays from 12:45 p.m. to 1:45 p.m. (depending on school district schedules), throughout the 2022-2023 school years.
The first Seniors 2 Seniors course at the Coudersport Senior Center will end on March 30. The course is scheduled at the Shinglehouse Senior Center from April 13 to May 18, at the Ulysses Senior Center from September 14 to October 19 and then at the Galeton Senior Center from October 26 to December 7; without a meeting on November 23.
For the Shinglehouse course, the registration deadline is Monday, April 11. Register, or a parent or grandparent by calling the Potter County Education Council at (814) 274-4877 or stopping by the Potter County Education Coudersport office at 5 Water Street.