Police search for Decatur man charged with weapons | public safety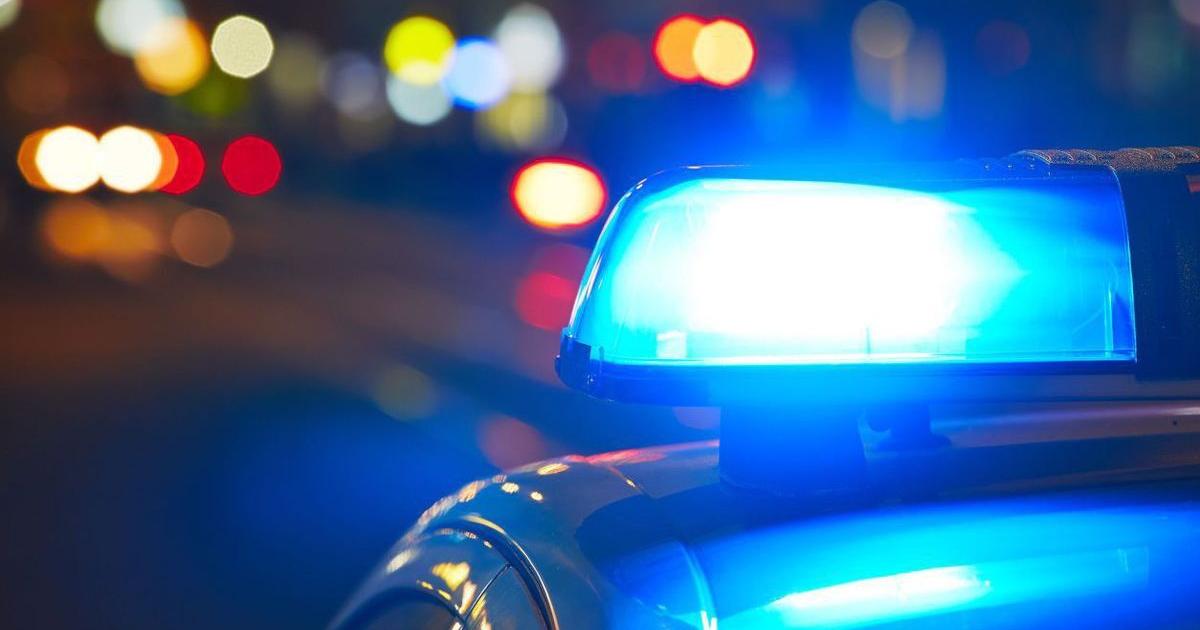 DECATUR — Police were looking for a Decatur man charged with weapons because he said he showed a handgun after being kicked out of a downtown restaurant.
Detective Sergeant. Steve Carroll of the Decatur Police Department said the 45-year-old entered the Robbies Grille facility around 9:55 p.m. Friday, despite having been previously barred from the premises.
"He…started talking a bunch of gibberish and they told him to leave," Carroll said.
Decatur man charged with gun threat and choking attack is now jailed, police report says
"He left and walked away, but then he backed up and pulled a handgun out of his left front trouser pocket. He didn't point the gun at anyone or threaten them directly, he just pointed it out to them.
Carroll said the victim who reported this was someone the detective understood to be a restaurant manager.
The suspect was still wanted Sunday on a preliminary charge of unlawful use of a weapon.
Updated mugshots from the Herald & Review
Joseph A. Williams
William A. Hosea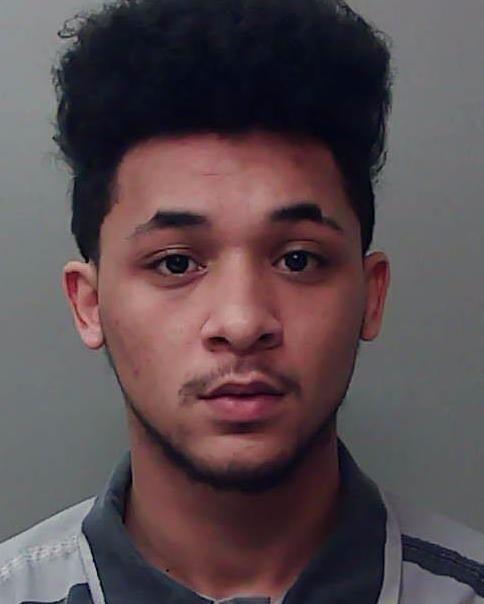 Randolph Hayes
Byron D. Theus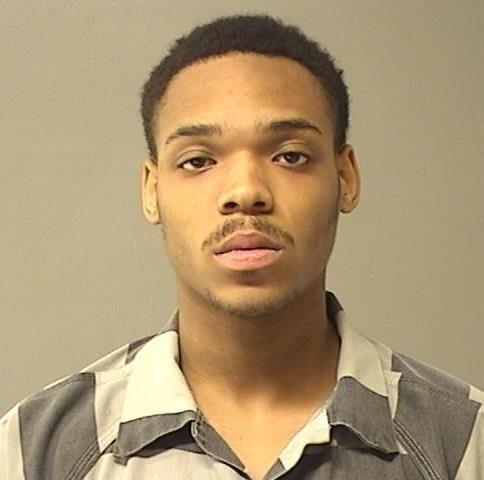 Jetrevius O. Jarrett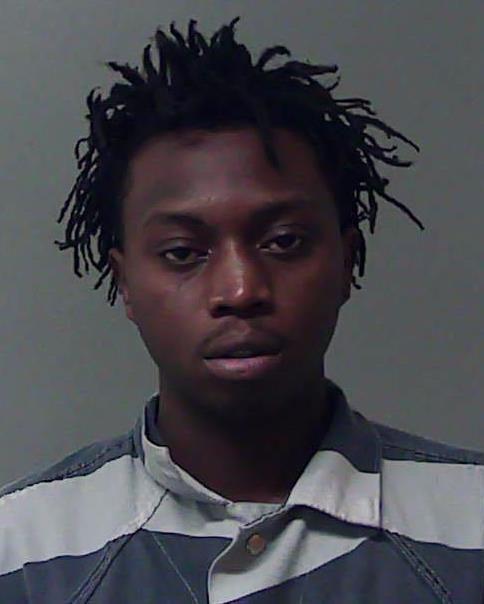 Philippe Gehrken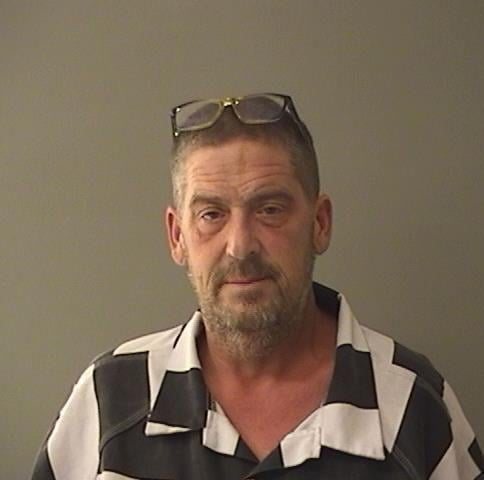 Emmanuel White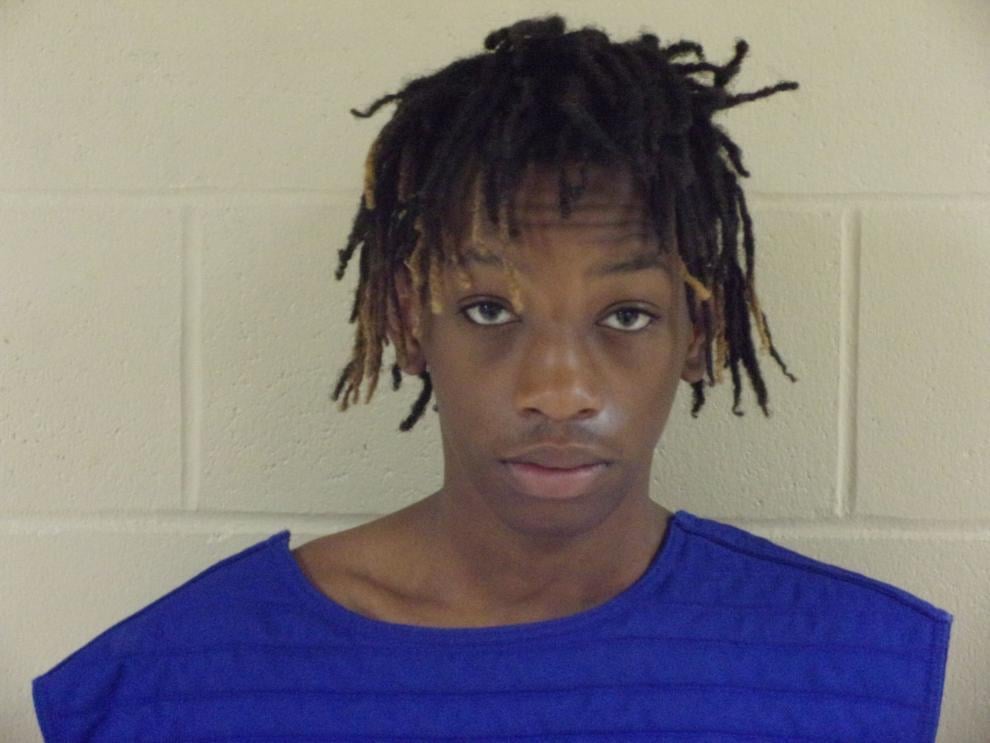 Aaron L. Main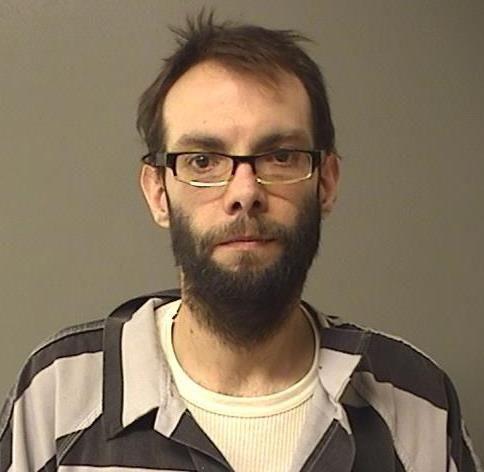 Contact Tony Reid at (217) 421-7977. Follow him on Twitter: @TonyJReid