Oracle Unveils Public Safety Technology Suite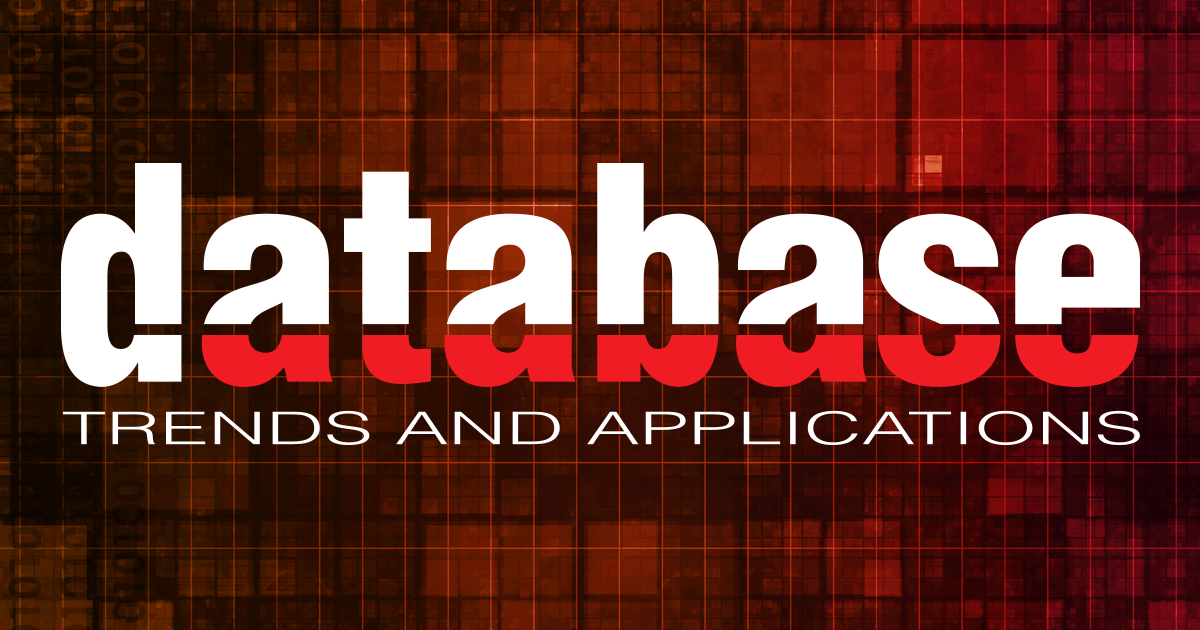 Oracle introduces Oracle Public Safety Services, a new technology platform for law enforcement and first responders that offers a unified hardware and software suite designed to break down data silos, eliminate busy manual labor, and empower first responders real-time and situational information. awareness to help them make more objective decisions. The suite includes a dispatch command center, law enforcement records and prison management software, as well as body-worn devices and real-time video communication tools.
"First responders have one of the toughest jobs imaginable, yet technology hasn't evolved to help them make informed decisions that promote accountability and safer incident resolutions," said Steve Seoane, senior vice president and general manager of Oracle Local Government. "Oracle has a long history of solving the complex problems of the world's most critical industries. We bring this expertise to public safety to provide our first responders with the advanced technology they need to better serve our communities.
Oracle Public Safety Services was created in partnership with local government, police and sheriff personnel, fire and emergency medical services professionals, and leading law enforcement technology experts.
Built on the performance and scalability of Oracle Cloud Infrastructure (OCI), the suite is CJIS1 compliant and gets agencies of all sizes up and running quickly to reduce cost and complexity while improving security. The suite includes:
Dispatch Command Center: A cloud-based computer-aided dispatch (CAD) system for emergency call management and dispatch. The system enables command center operators to speed up data entry, increase accuracy and speed up dispatch by auto-filling 911 call information, identifying and merging duplicate calls, providing "next word" text suggestions and checking the location of the incident in a merged map view.
Wearable Computing Devices: These are communication and camera systems worn by officers that can automatically activate upon dispatch and record interactions between law enforcement and community members to promote transparency, trust and responsibility.
Personal Communication System: A mobile application that runs on a secure mobile device and facilitates dispatch and interactions in the field among first responders. Automated location and subject-based alerts improve situational awareness and safety for officers and citizens.
In-Vehicle Communications: A new touch-talk-listen tablet app redefines the in-car experience by providing agents with more targeted and actionable "at a glance" data. This can include key dispatch information, navigation details and field interactions between first responders and the command center.
Vehicle video cameras: A roof-mounted video camera bar with an array of front and surround view cameras, a dedicated Automatic License Plate Recognition (ALPR) camera, as well as an on-board computer to process the streaming and video recording.
Records Management: A records management system designed to manage all of an agency's public safety records, including the capture, storage, retrieval, viewing, and archiving of crime reports, assets, and evidence, and investigative data. Fully integrated with Oracle Public Safety's dispatch and mobile services, the system can automatically link and auto-populate 911 call incident details and mobile case report data, eliminating the need for duplicate data entry.
Prison Management: A cloud-based prison and detention center management system designed to eliminate data re-keying and enable more efficient and secure processes from pre-booking to transfer or release.
"Time is not a luxury that first responders have in a rapidly unfolding emergency," Seoane said. "We designed our systems to make the on-site experience less isolating and emotionally charged by allowing responders to act as a mixed team with someone monitoring the situation remotely. Through this approach, on-site officers get support and guidance that can change the course of a dangerous incident by helping to reduce risk and hopefully increasing the likelihood of a more constructive resolution for all involved. involved persons.
For more information on this news, visit www.oracle.com.