How The Frederick Center Supports The County's LGBTQ+ Population | Paid content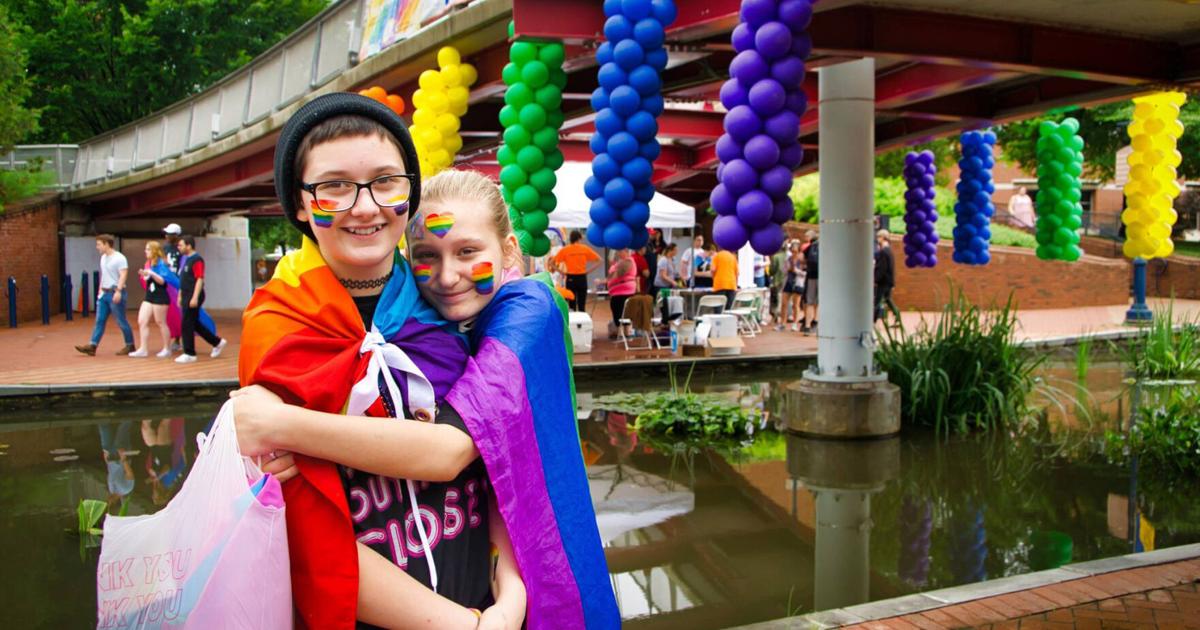 "Watching the center grow over the past 10 years has been a very moving and inspiring experience," said Kris Fair, Executive Director of the Frederick Center, who has been with the group since late 2012. "…We have been able to develop a organization that proactively identifies systems of disenfranchisement and uproots the causes We are building a culture in Frederick County that challenges the idea that LGBTQ people are different or weird, and therefore deserve to be bullied or mistreated It's been an amazing journey to watch… Although we're not quite there yet, we've made some pretty big changes to the daily lives of queer people all over Frederick.
The center was founded by Austin Beach, a student at the time who had been severely bullied at Urbana High School and saw a lack of resources for the LGBTQ+ community. The group, which became a nonprofit a year later, began by hosting a weekly youth group where individuals could meet for two hours to feel safe and affirmed.
Over the years, the nonprofit has grown to host a popular annual Frederick Pride Festival, several support groups, and multiple advocacy efforts, including the Health Equity Task Force and the Coalition against HIV. In 2021, the Frederick Center opened its first physical location at 322 W. Patrick St. and hired its first full-time employee.
"It took the efforts of hundreds of people, thousands of man-hours to raise the organization as far as we have come," Fair said. "…It was a struggle to get to this moment. We will never forget the adversity we overcame, the constantly closed doors and the people who refused our services.
Fair hopes that when people come to the center, they take away a sense of hope. "Our community struggles with high levels of depression and suicidal ideation which are all directly linked to a lack of assertiveness services and community programs. We want to create a space of hope, caring and affirmation for them so they know, "Maybe not everyone is watching over me, but there is someone out there." There is someone to talk to and support me.
He also hopes that people will recognize the center for what it is: a place of welcome/resources/connection. "It's a place where people go to find friends," Fair said. "It's a place people go to when they've been abused. It's a place where people can feel normal even for just a few hours, and it's a place people can go if they don't have access to spaces where they feel comfortable. Many are using the space for virtual mental health appointments because they don't feel comfortable or safe talking to a therapist at home.
The organization is driven by its inability never to look at a struggling or hurting person and say, "There's nothing we can do.
"We are driven by passion and determination because we recognize that queer people are inherently disenfranchised by systems and by access to basic human needs and resources, and so we stop at nothing to open these doors and helping people get the things they need to survive," Fair said.