Express your concerns to Fish & Game about the bass population in Dworshak Reservoir | Top stories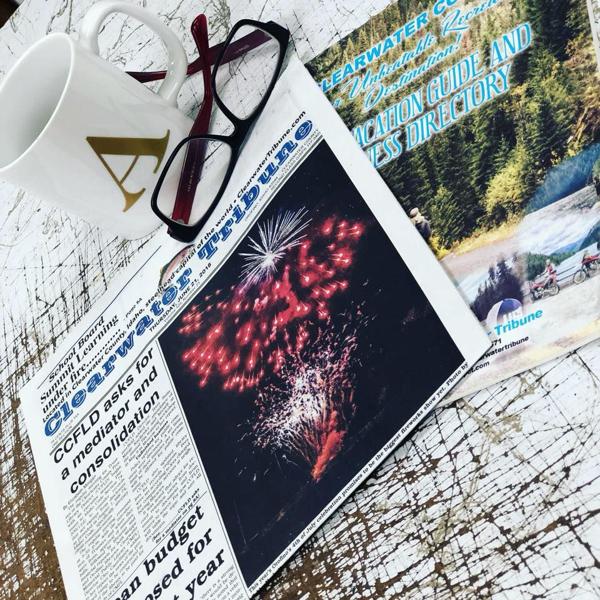 If you are a fisherman or are concerned about the health of the Dworshak Dam Reservoir or the local economy, you will want to take this opportunity to join Dr. Dennis Harper and members of the Orofino Town Council and Commissioners of the Clearwater County during their meeting with Idaho. Fish & Game in the Orofino City Council Chambers, 217 1st Street, Monday, June 6 at 6 p.m.
You will be able to voice your concerns or hear the concerns of others about the reported dramatic decline in the resident bass population on the Dworshak Reservoir. Idaho Fish & Game Manager Ed Schriever will be in attendance, along with Regional Fisheries Manager Joe Dupont. and some of the Lewiston Idaho Fish & Game employees.
Since Dr. Harper voiced his concerns months ago, many other people have also come forward to voice theirs. He has been in communication with Fish & Game for several months and according to him, "wasn't happy with the 'wait and see, do a three-year study' policy that they seemed to favor."
Through the continued efforts of Dr. Harper and at the request of the Council, City Administrator Ryan Smathers and County Commissioners, the meeting with Idaho Fish & Game was secured.
Several things Dr. Harper is proposing as immediate steps to avert a reported crisis in bass fishing are changing the legal limit for bass to two fish under 14 inches per day. He thinks tournament fishing and their release policies need to change. According to Dr. Harper, "Bass don't spawn much further than 150 yards from where they spawned the year before, so getting the fish to the head of the tank after dragging them in a live pit all day to be measured and released indeed takes out of the breeding population.
"We would like to see them measured and released where they are captured. These are several things that can be done easily and immediately to help mitigate further losses until further investigation can be conducted into other possible causes. It may seem to be about the fish, but in reality, it ultimately affects our entire community in one way or another.
If you have any questions or concerns before the meeting, contact Dr. Harper at 208-816-6423.