Diversity Talk: Temple's Population Shifts as Central Texas Grows | Region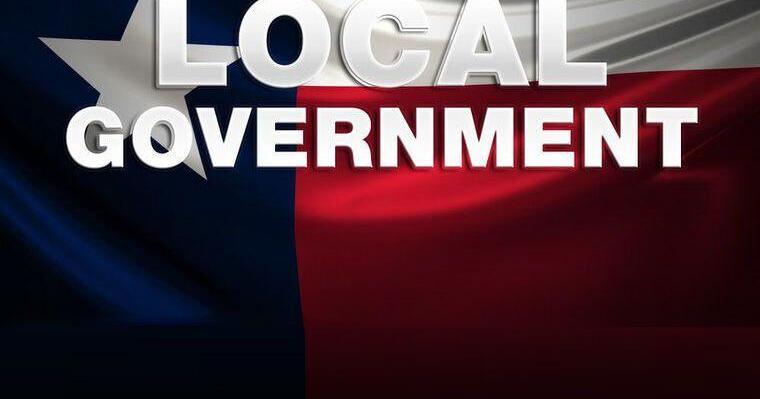 Temple, along with Bell County, is becoming more diverse as it grows — with more Black, Latino, Asian, Hindu, Muslim, Jewish, and LGBTQ residents added to the mix.
Across the city, business owners of color are investing in Temple by opening or relocating their businesses here, as its prime location along Interstate 35 is an economic driver. The city is already home to several religious organizations, including the Central Texas Hindu Temple. And this year, some residents started a local Pride organization and celebrated with local family activities.