Bear-Human Interactions Become More Common As Human Population Grows | New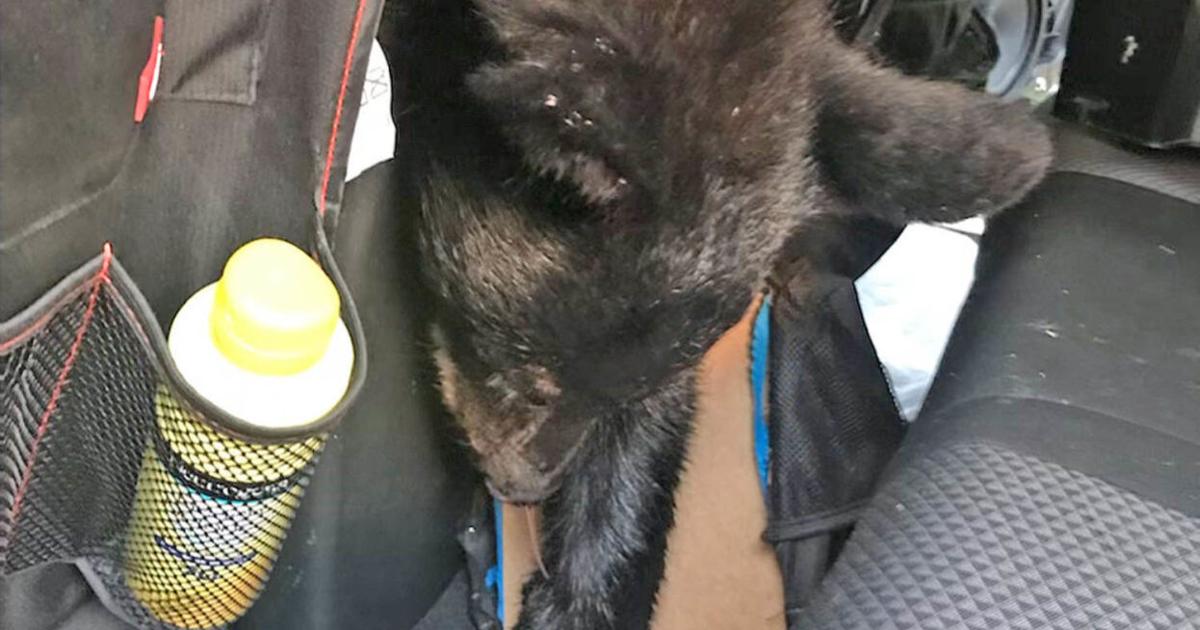 SEVIER COUNTY — The state's black bears are trying to adapt to the state's ever-growing human population, as 7 million people now call Tennessee home.
According to recent census data, Tennessee ranks eighth fastest growing state nationally as nearly 200,000 people have moved to the state voluntarily since 2019. East Tennessee has certainly seen its fair share of new citizens heading to the hills from other states, and more than 14 million people annually visit the Great Smoky Mountains National Park, where a large percentage of Tennessee's 5,500 black bears reside. Simply put, the chances of bear-human interactions are high in and around the mountainous regions of eastern Tennessee.