A predator hunter works to control the coyote population in Mecosta and Osceola counties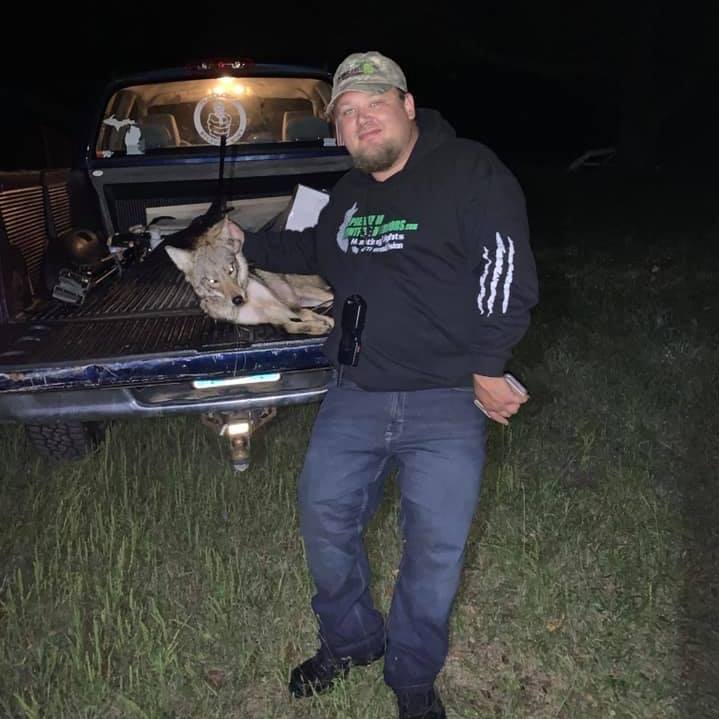 MECOSTA, OSCEOLA COUNTIES – The sound of distant howls carrying a night breeze, a lack of pheasants and other birds, and dead livestock and pets are familiar sights and sounds for Michiganders who have dealt with up close and personal with the effects of a growing coyote population.
One such person is Shawn Allen, a predator hunter who lives along the Mecosta/Osceola county line and has made it his mission to hunt coyotes – often at the request of people who have lost animals. pet or livestock – throughout Michigan.